I intend to take my inspiration for WTG010 from a visit to an Art Gallery.

This will allow playful scales of large and small illustrated characters together with other elements - such as bold paintings /sculptures / objects - to create enough interest on the walls without cluttering the space.

The setting also allows me to populate the space with a variety of people, young and old to cater for the wide range of ages using the waiting room.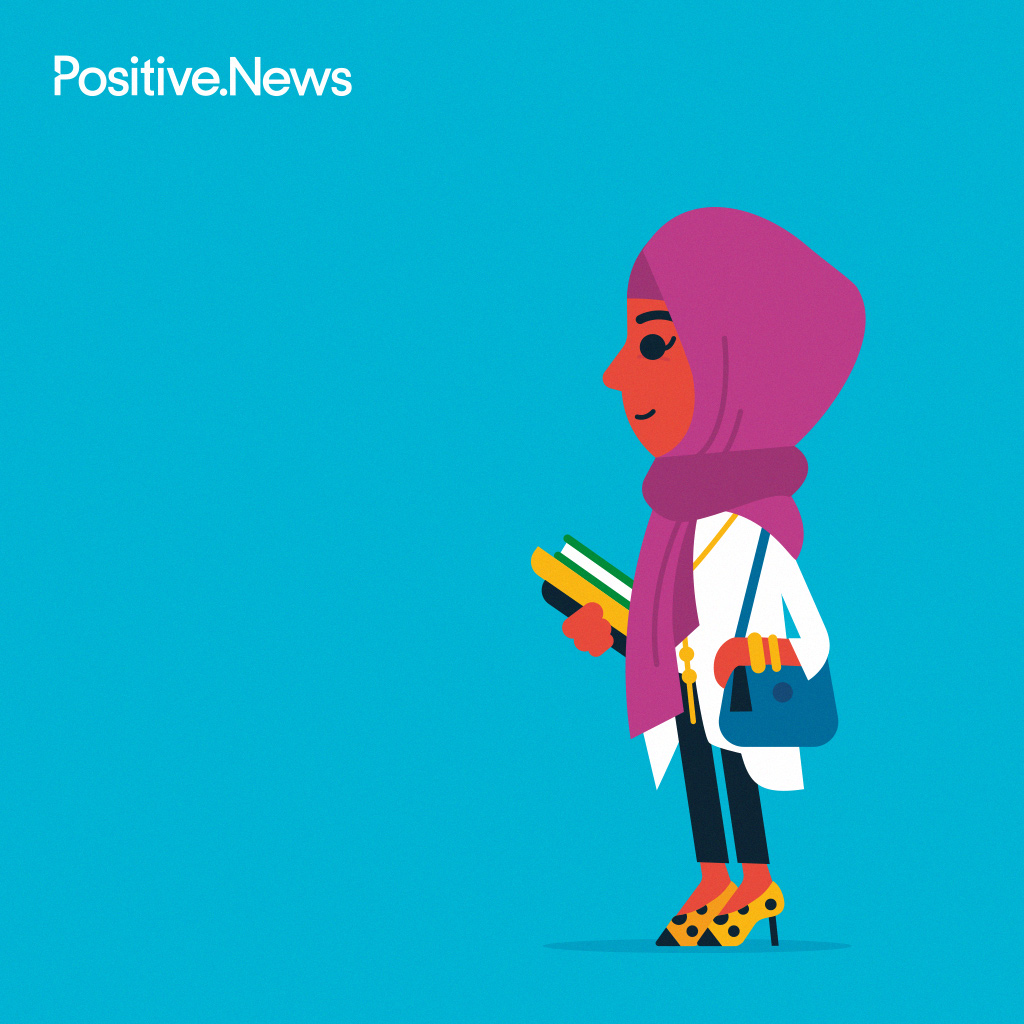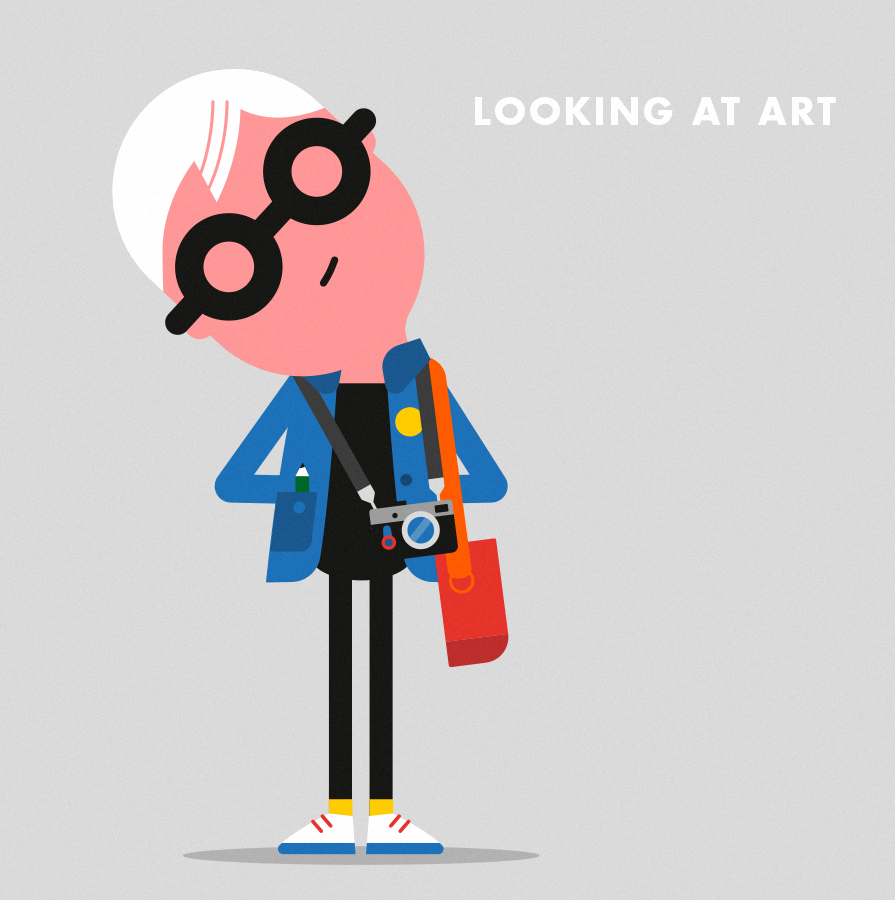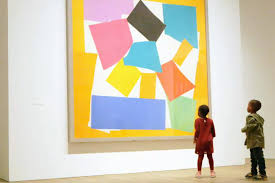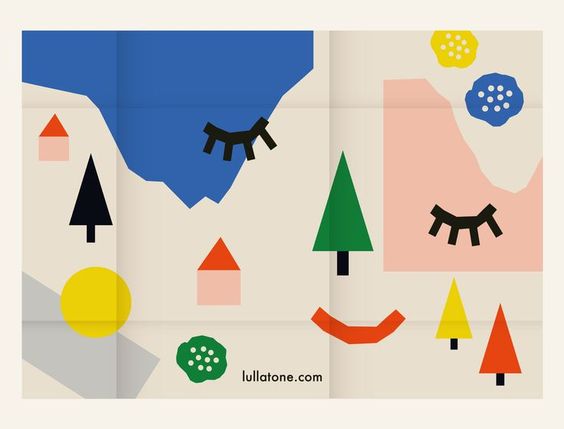 Spencer Wilson – Illustration / Character Design / Art Direction
+44 (0) 793 2636845 /
spencer@spencerwilson.co.uk
all rights reserved ©spencerwilson2019